——————————————————– CONFESSION ——————————————————-
If Life brings you to your knees, remember that it is the perfect position to pray. And if you cannot take 100 steps toward God, make sure you take at least 1 – God will take the rest – Offered by Liria Sastre, Sarandi Grande, Uruguay
Si la vida te pone de rodillas, recuerda que estás en la posición perfecta para orar, y si no puedes hacer 100 pasos hacia Dios, asegúrate de hacer al menos uno… Los otros pasos los dará Dios – Ofrecido por Liria Sastre, Sarandi Grande, Uruguay
"Christmas is built upon a beautiful and intentional paradox: that the birth of the homeless should be celebrated in every home." – G. K. Chesterton – Offered by Scott Little – Thank you brother Scott
WE ALL HAVE THE SAME HEAVEN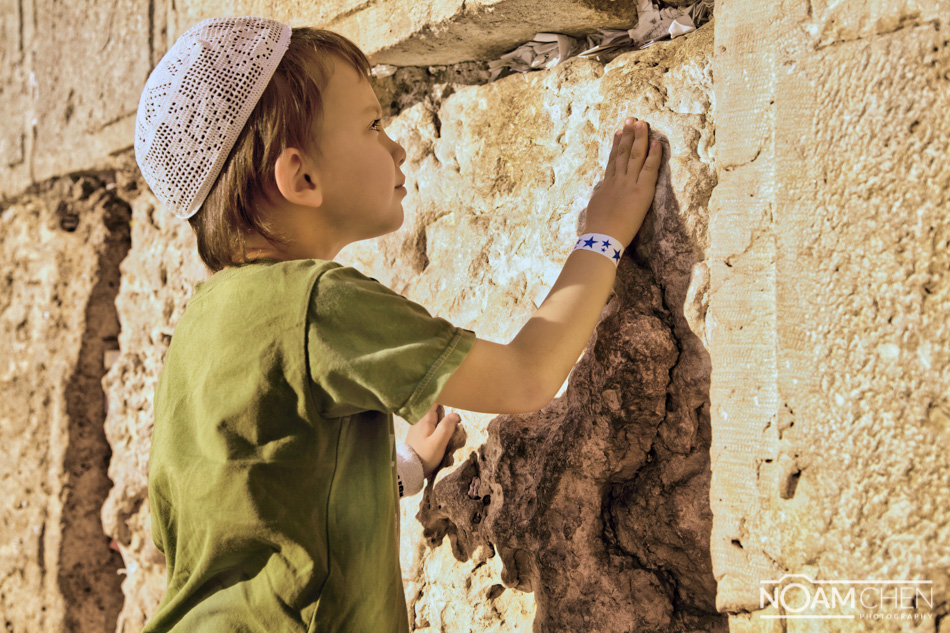 LOVE – LIVE LOVE
PEACE – LIVE PEACE
Blessed Unity of the People of God – Psalm 133
.הִנֵּה מַה טוֹב = Hine mah tov
Behold how good
וּמַה נָּעִים = uMah-Nayim
and how pleasing
שֶׁבֶת אָחִים גַּם יַחַד = shevet achim gam yachad
if brothers could sit together in unity
Behold, how good and how pleasant it is
For brethren to dwell together in unity!
2 It is like the precious oil upon the head,
Running down on the beard,
The beard of Aaron,
Running down on the edge of his garments.
3 It is like the dew of Hermon,
Descending upon the mountains of Zion;
For there the Lord commanded the blessing—
Life forevermore.
September 23rd 2015 – Yom Kippur

SPEAK MERCY ALOUD
You must love and respect people, not because of who they are, but because of who you are —–
Usted debe amar y respetar a la gente, no por lo que ellos son, sino por lo que usted es —– 
"Be joyful always; pray continually; give thanks in all circumstances, for this is God's will for you in Christ Jesus." 1 Thessalonians 5.16-17
It is a good thing to give thanks to the Lord

LORD Jesus, continue to fill us with your Spirit. Amen.